In a black & white Paris, little creatures with paintbrush decide to brighten up the city…
In the rest of this article you will see the sketchs made before the film, all the characters and some images of the movie.
Sketchs of Reulf made before the film.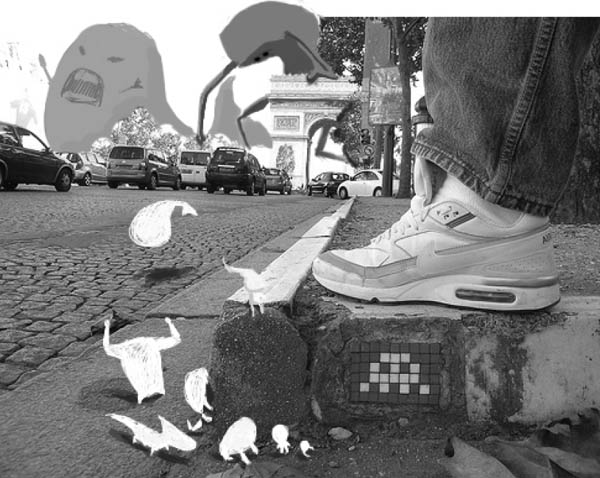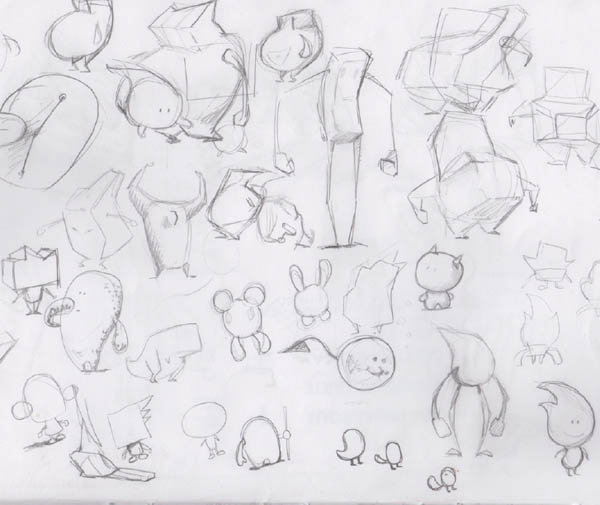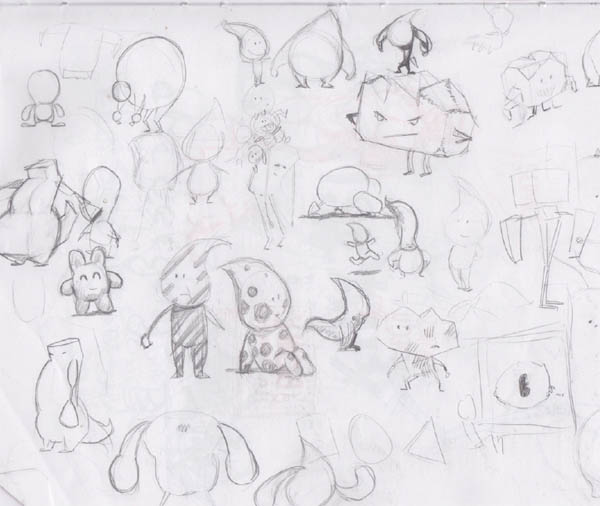 All the characters :

Images we like of  "Reulf".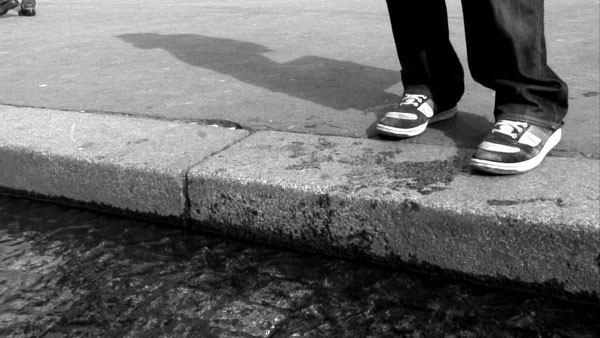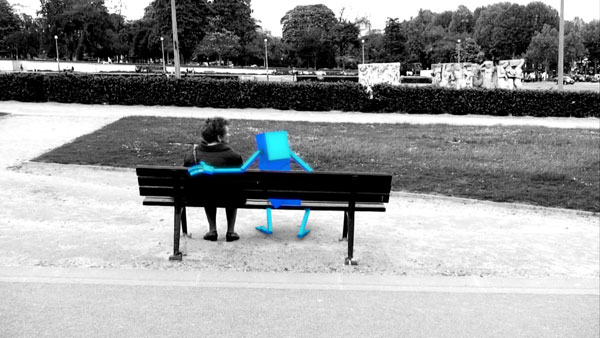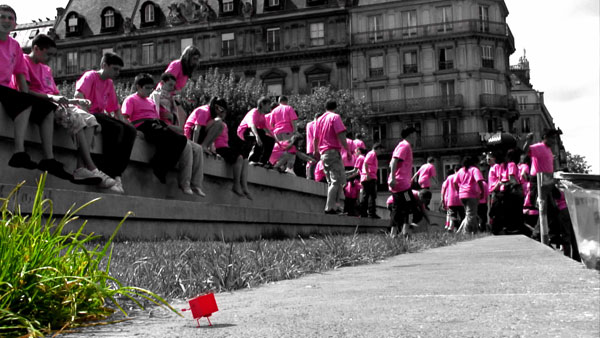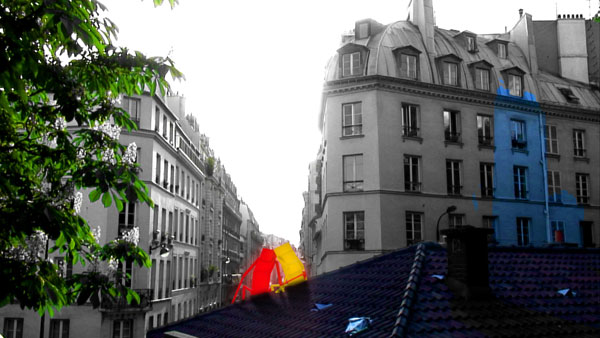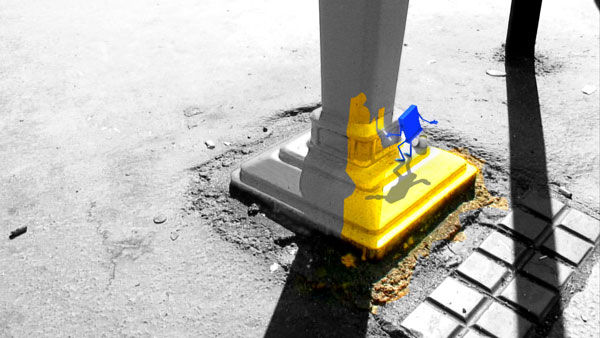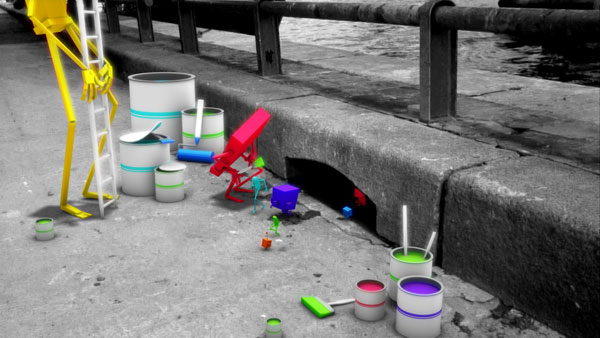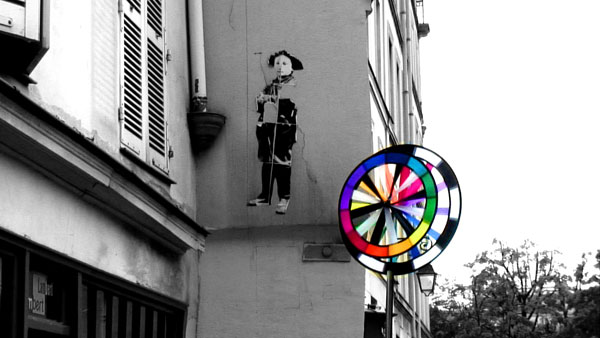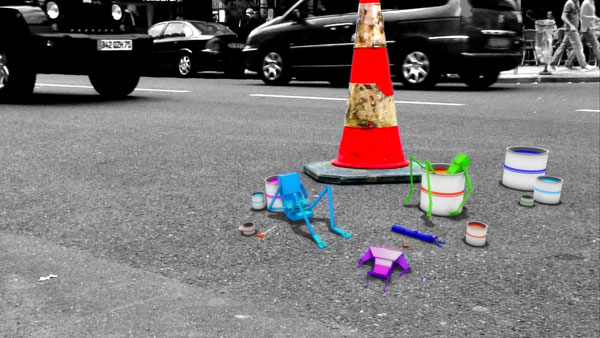 And the title.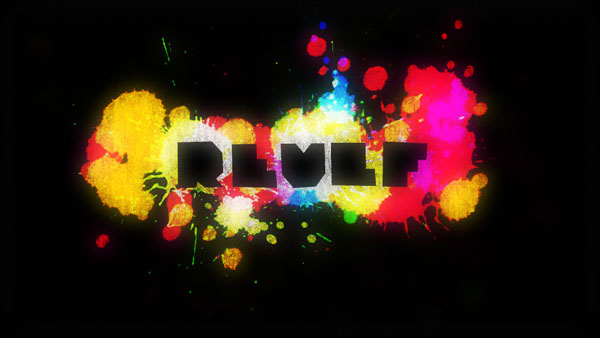 Made in May 2009.
Directed by : Quentin Carnicelli, Charles Klipfel & Jean-François Jégo.
Original Track : "Reulf" composed by Robert le magnifique & Olivier Mellano.
Awards :
Audience award at the "Festival des Emagiciens 2009″, Valencienne, France.
Best Videoclip at FIB Cortos, Festival Internacional de Cortos FIB, Benicassim, Espagna.